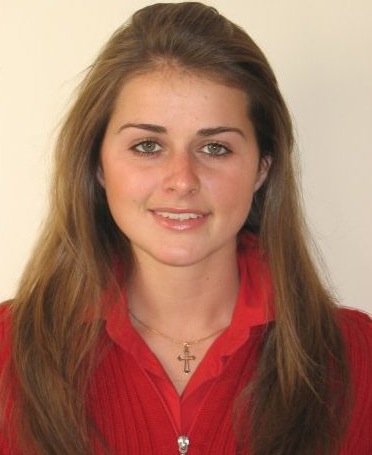 Small-scale Mechanical Characterisation of Adhesive Systems
Tamaryn worked on analytical and experimental understanding of the complexities of viscoelastic (time-dependent) – adhesive interactions in synthetic and biological systems. Adhesion is a complicated physical phenomenon in which two or more bodies are connected by chemical or physical interactions. Time-dependence in materials is a regularly occurring phenomena, due to weak interactions. Synthetic adhesives are specialist thin film materials; this thin film geometry leads to difficulties when large-scale testing is the only technique employed for mechanical characterisation. Natural adhesive systems are both viscoelastic and adhesive employing structure and compliance to form optimised detachable and reusable systems. Due to the diversity in these systems there is a need for improved mechanical characterization techniques for understanding viscoelastic – adhesive materials, which presents an ideal opportunity for development of complex small-scale testing techniques (such as nanoindentation) and analysis methods.
Tamaryn successfully defended her PhD thesis in 2012.