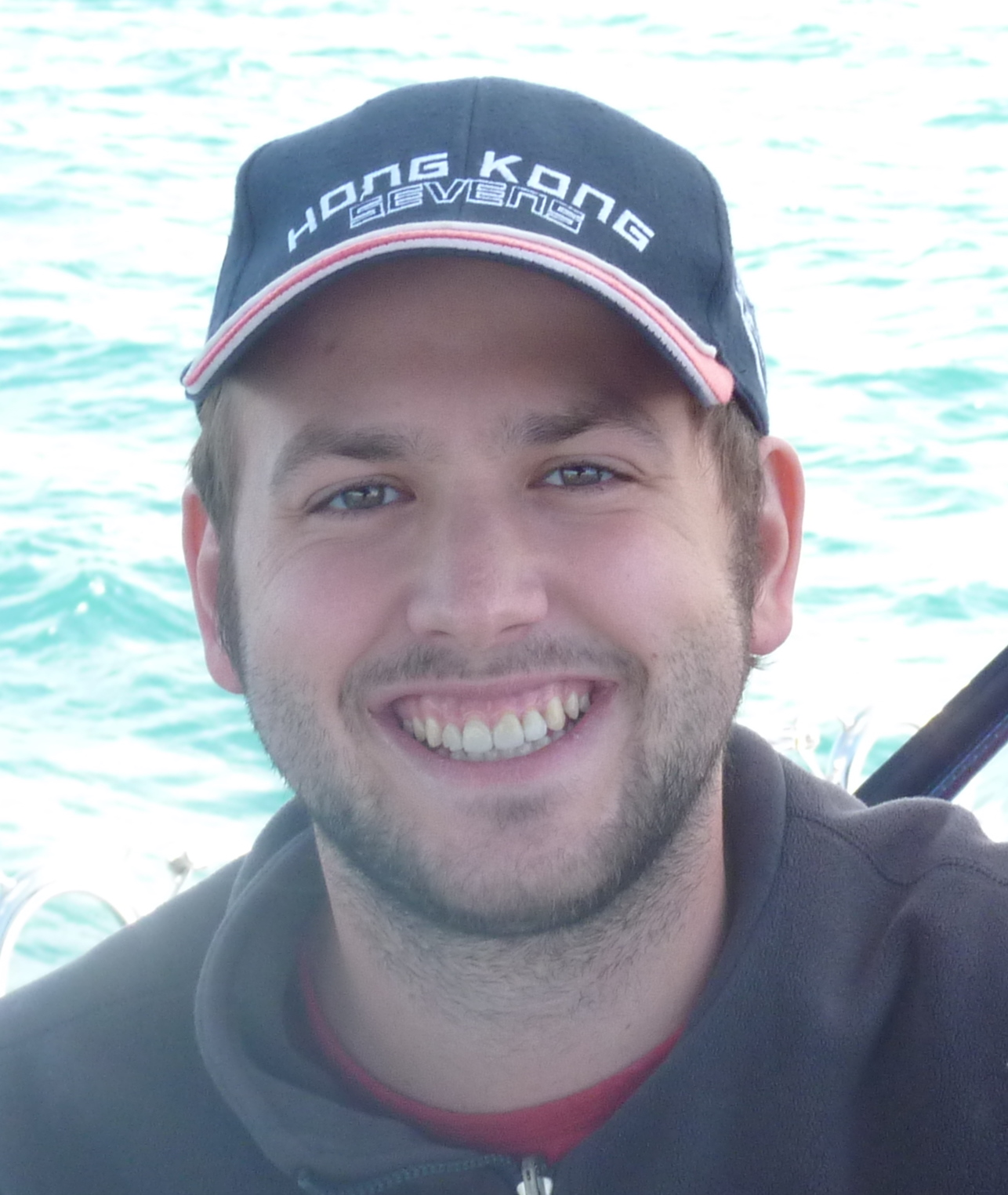 Spinal Disc Tissue Engineering
Daniel worked on developing a novel tissue engineering implant to be used for the treatment of back pain. Back pain is often thought to arise because of the degeneration of the intervertebral disc. Current treatments, such as discectomy and spinal fusion, have been shown to reduce pain in the short term but have questionable long term outcomes as they significantly alter the biomechanical properties of the spinal segment. Tissue engineering is an
emerging field which aims to produce a functional tissue replacement that encourages the body to regenerate tissue and heal itself. The aim of this project was to develop a scaffold which mimics the structure and mechanical properties of the intervertebral disc. It is hypothesized that because cells
have been shown to change their behaviour in response to mechanical load, a scaffold with a physiologic structure will encourage cells to express themselves in a manner relevant to their local stress state resulting in an implant biomechanically similar to a healthy intervertebral disc.
Daniel successfully defended his PhD thesis in 2013.