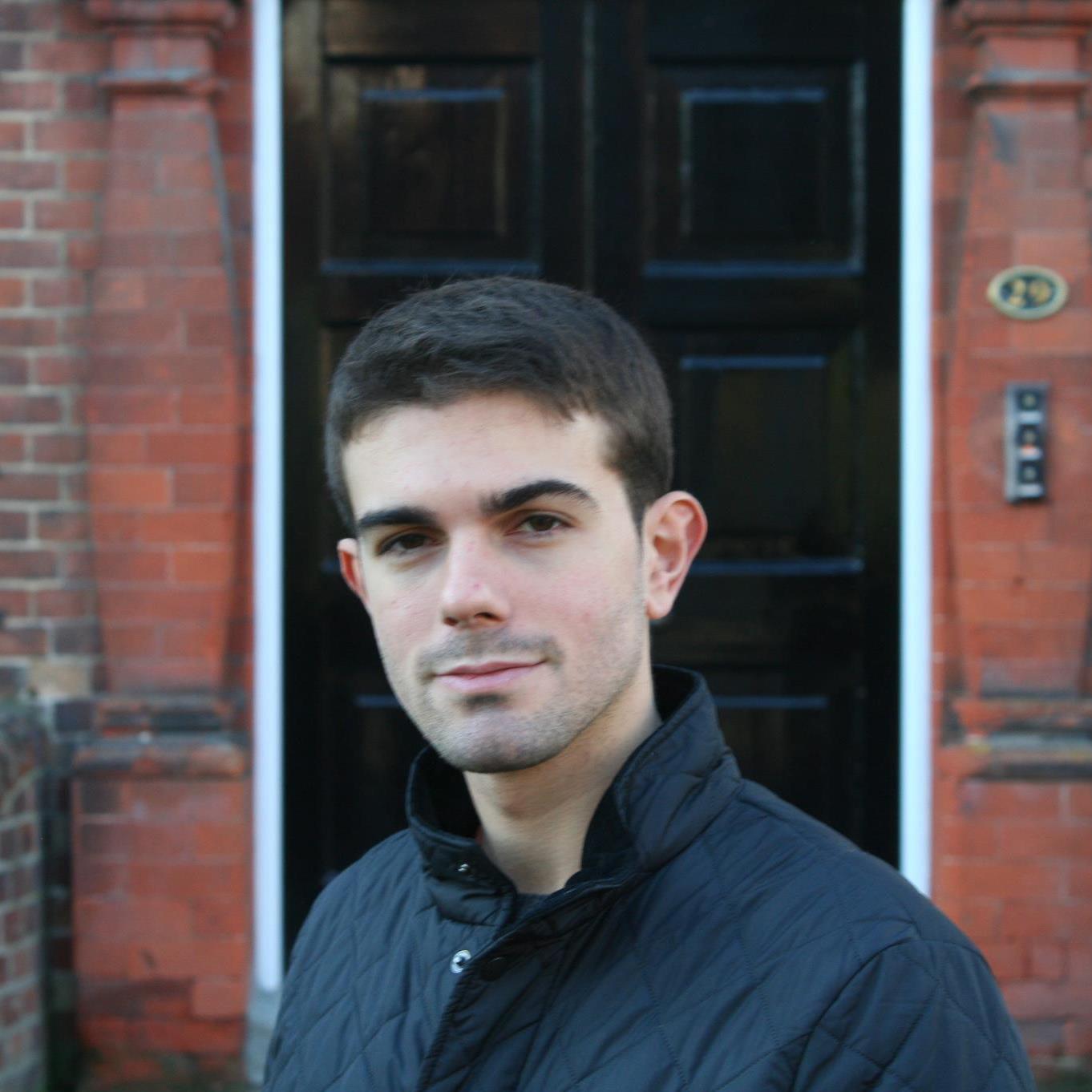 Biomimetic Cartilage Scaffolds
Giovanni is working on a multidisciplinary project as part of the Nano Science & Technology Doctoral Training Centre (NanoDTC), jointly supervised by  Ruth Cameron in the Department of Materials Science and Metallurgy, Cambridge University. His project investigates the fabrication of bio-mimetic synthetic cartilage utilising a variety of nano-fabrication techniques and characterisation methods. In particular, the peculiar interaction between the collagen fibrils and proteoglycans network will be reproduced by using surface-functionalised synthetic polymers in the form of nanofibres-reinforced hydrogels. At the same time, his work will focus on the characterisation of the nano- and macro-scale mechanical properties of biocompatible scaffolds to be used in regenerative medicine applications, as a result of their permeability to fluids.
Giovanni tweets at @GiovanniOffeddu.