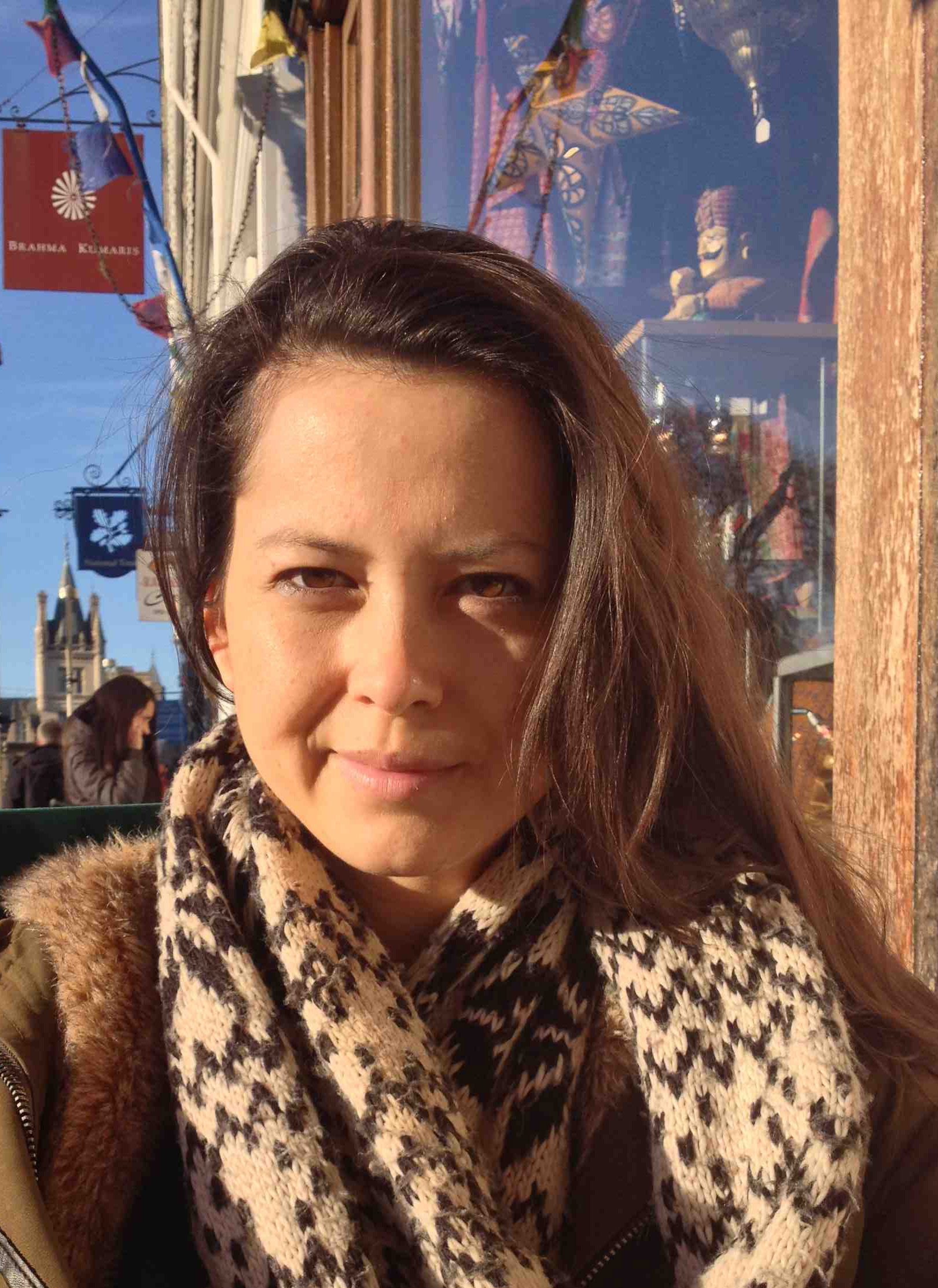 Human Trophoblast Invasion
My PhD project "human trophoblast invasion" focuses on the underlying mechanisms at the fetal-maternal interface during pregnancy. Fetal trophoblast cells derived from the trophectoderm are key players in determining pregnancy outcome. Insufficient trophoblast invasion is the underlying pathogenesis of common pregnancy disorders such as pre-eclampsia (PE), fetal growth restriction (FGR) and recurrent miscarriage (RM). Since a balanced trophoblast invasion is absolutely crucial for a healthy and successful pregnancy, I try to understand how these processes are regulated. So far, it has been difficult to study human trophoblast invasion in vitro. Usual invasion assays such as the Trans-well assay do not replicate the in vivo microenvironment nor observe the migration in real time. To overcome the difficulties associated with traditional invasion assays I will adopt a microfluidic assay and investigate human trophoblast cell invasion and the factors which regulate this.
This innovative PhD project brings together several disciplines, including reproductive immunology, biochemistry, mechanobiology and engineering. It is based on a collaboration between the Department of Pathology and the Department of Engineering with complementary expertise between a Trophoblast Biologist (Ashley Moffett) and an expert in Bio-Engineering (Michelle Oyen).
Carolin's website is www.cmoefner.com.