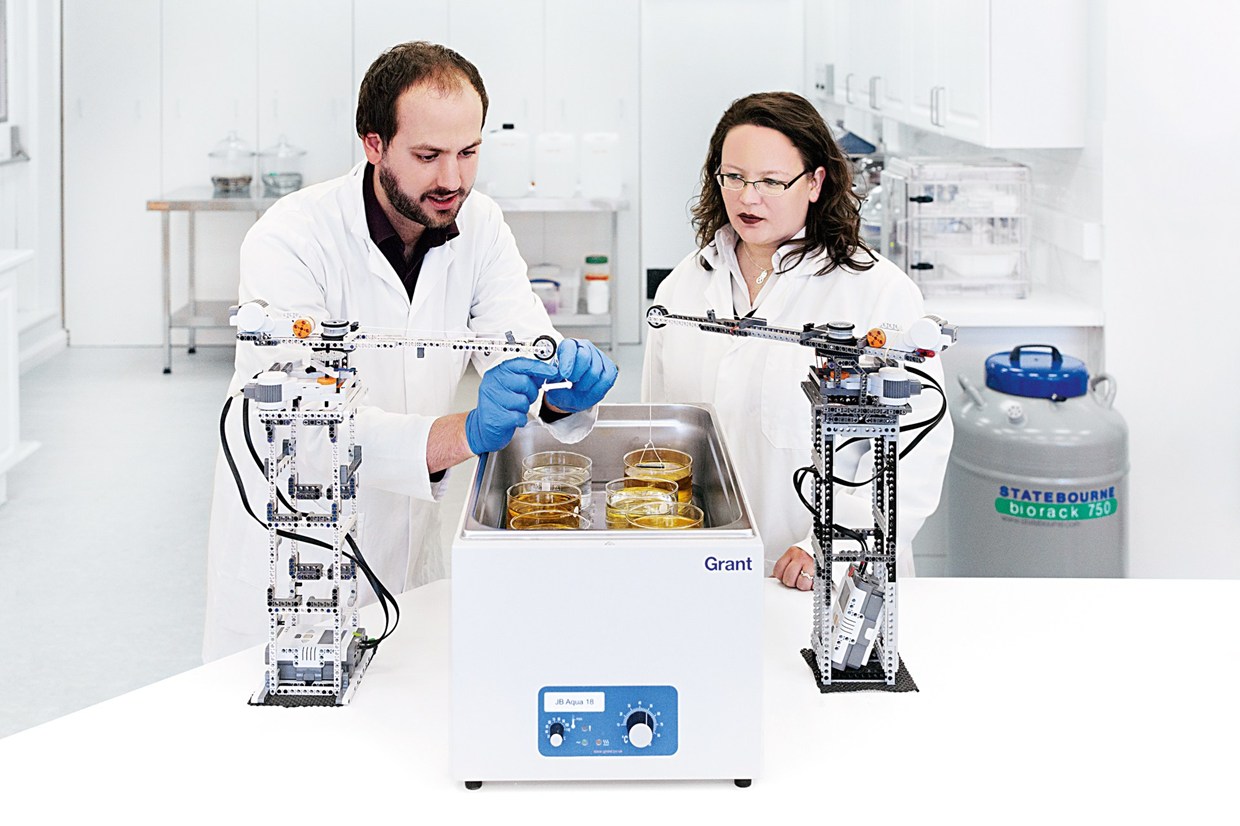 Lego Robot Movie–Making Bone
We (Daniel Strange and Michelle Oyen) had the privilege to work with Google's London office to make this video for the Google Science Fair, of which Lego is a supporting partner.
The work is fun but is also "real" science, and the publication on properties of bone-like materials made by the Lego robot is found here.
The Google Science Fair is targeted at students around the world from 13-18 years old, and more information can be found here.